Irish Rail recorded a surplus of 2.47 million euros last year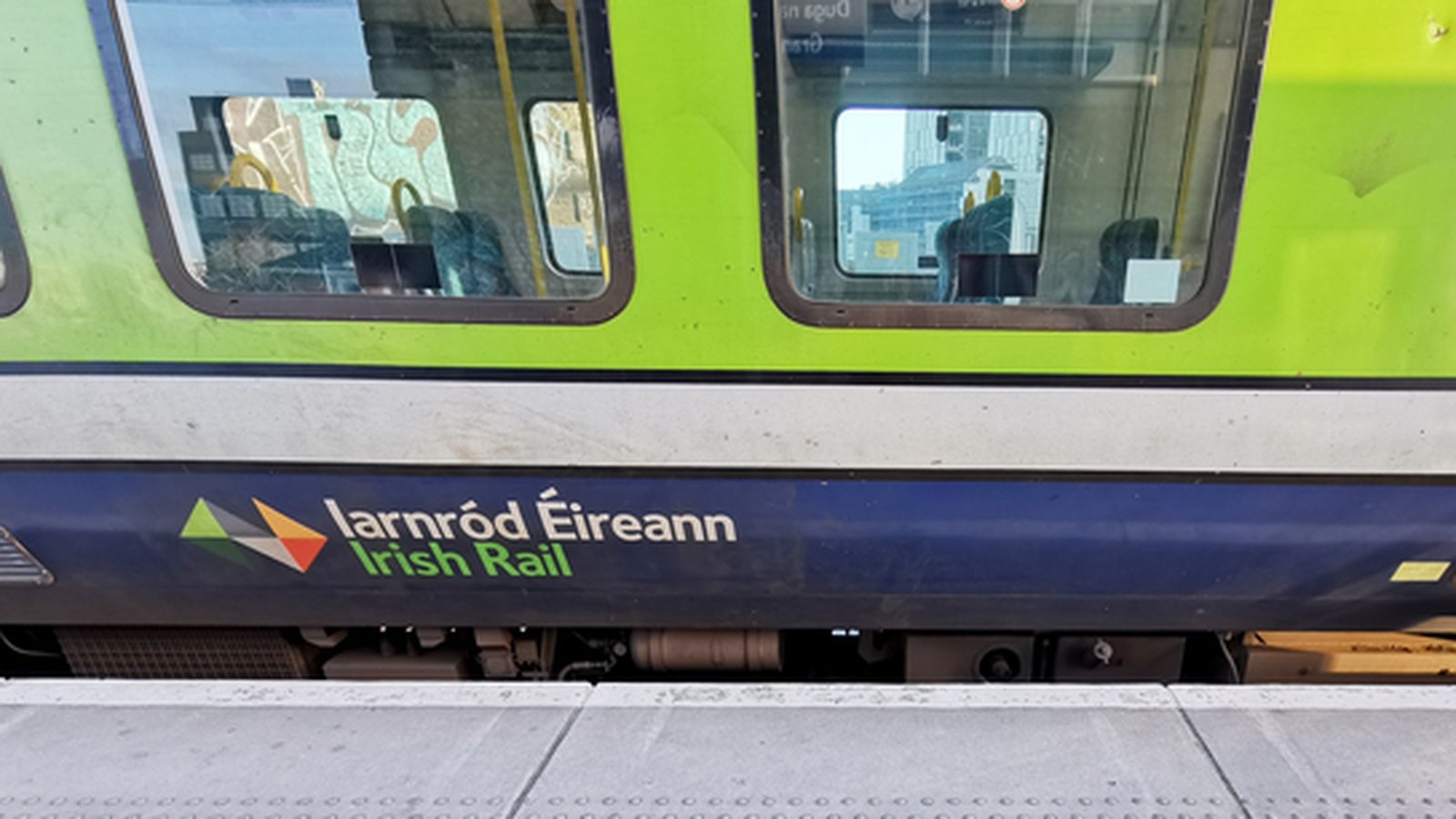 Irish Rail's operating income fell by more than half to € 143.6 million last year due to the impact of the Covid-19 pandemic.
This is according to the 2020 annual report which shows that Irish Rail recorded a pre-tax surplus of 2.47 million euros for 2020.
This represents a decrease of 40% compared to the pre-tax surplus of € 4.16m for 2019.
However, the state-owned rail operator only recorded the 2020 surplus after its public funding increased 64% from € 230m in 2019 to € 378m last year.
The operating income of the railway company decreased by 52% or 153.9 M €, from 297.38 M € to 143.67 M €.
The accounts show Irish Rail's revenue from public service obligation contracts rose 128% from € 88.7 million to € 202.34 million, while funding from the Treasury increased by 23%, from 142.9 million euros to 176.12 million euros.
Highlighting the impact of Covid-19 on the business, the number of passenger trips last year totaled 17.9 million, down 64% from the record 50.1 million passenger trips.
A note attached to the accounts says Irish Rail is expected to record a loss on its business this year, but expects to return to profit next year under this heading.
The note dealing with the impact of Covid-19 indicates that there will be a significant shortfall in passenger revenues in 2021, which will require additional funding from the National Transport Authority (NTA) similar to that planned in 2020.
The memo reads: "Passenger travel is expected to pick up somewhat in 2022 with the continued support required from treasury funding to fill revenue gaps."
Irish Rail generates its revenues from a number of streams – Rosslare Europort, infrastructure, freight, third party and rail revenues.
Regarding the impact of Covid-19, Irish Rail's rail revenues last year fell 58%, from € 248.22 million to € 103.6 million.
The number of Irish Rail employees last year increased from 4,009 to 4,135 as gross personnel costs rose from 281 million euros to 295 million euros.
Last year Irish Rail received € 14.59 million under the government's Covid-19 wage subsidy program.
The salary of Irish Rail Managing Director Jim Meade remained at the same level of € 225,000.
The remuneration of the main executives rose from € 1.97 million to € 2.06 million.
The number of people earning € 100,000 at Irish Rail last year increased from 87 to 100 and this included 19 earning between € 125,000 and € 150,000 and 14 earning over € 150,000.
In his report, Mr Meade said: "It should be emphasized that the financial viability of the company in 2020 would not have been possible without the continued additional financial support from the NTA and the Department of Transport."